With years of experience within the driveways & paving Bordon industry and a consistent focus on customer satisfaction, you can rely on Countryline Driveways UK Ltd Bordon for any driveway or paving requirement.
We aim to provide a great value for money service that doesn't compromise on quality. We can offer a range of services from new driveways to pathways and block paving Bordon. Below is overview of the services we can offer.
OUR PAVING SERVICS INCLUDE:
Our skilled team can provide the following services. If you require a paving solution that has not been mentioned, please feel free to get in touch.
With our driveway and paving Bordon services, we are able to remove and replace any existing driveway or paving and prepare the area for the installation of a brand new tailored driveway. No job is too big or too small for us at Countryline Driveways UK Ltd. The driveways we supply and install are made to fit perfectly and enhance the appearance of any property - which could not only make your house feel a home, but can also increase value and aesthetics of your property. There are many more advantages to a well installed and beautiful looking driveway.
Our team of experts are fully trained and qualified to carry out any driveway or paving Bordon requirements to the highest of standards. Every member of our team is an expert in their own right, with years of experience tailoring their skills and techniques to become some of the finest landscapers and pavers around, so contact us today for the best Driveways & Paving Bagshot has to offer. From the very initial contact throughout to completion we work with professionalism and efficiency and will ensure your project is complete on time and in budget. We are also able to provide free quotes and professional advice.
LOOKING FOR EXPERT PAVERS?
Call us today on 07796 912 939 or 01276 818 069
Or WhatsApp our team directly! 
Get in touch with our team through WhatsApp to ask for some expert advice or to arrange a free no obligation quote. We aim to get back to you within 24 hours!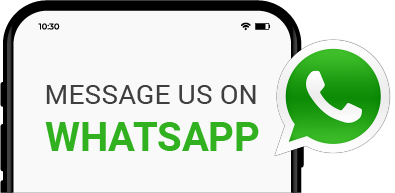 Highly Experienced Team
Competitive Pricing
Free Quotes and Advice
9 Swift Lane
Bagshot
Surrey, GU19 5NN
Mobile 07796 912 939
Tel 01276 818 069
Southampton 02392 984 903
info@countrylinedriveways.co.uk